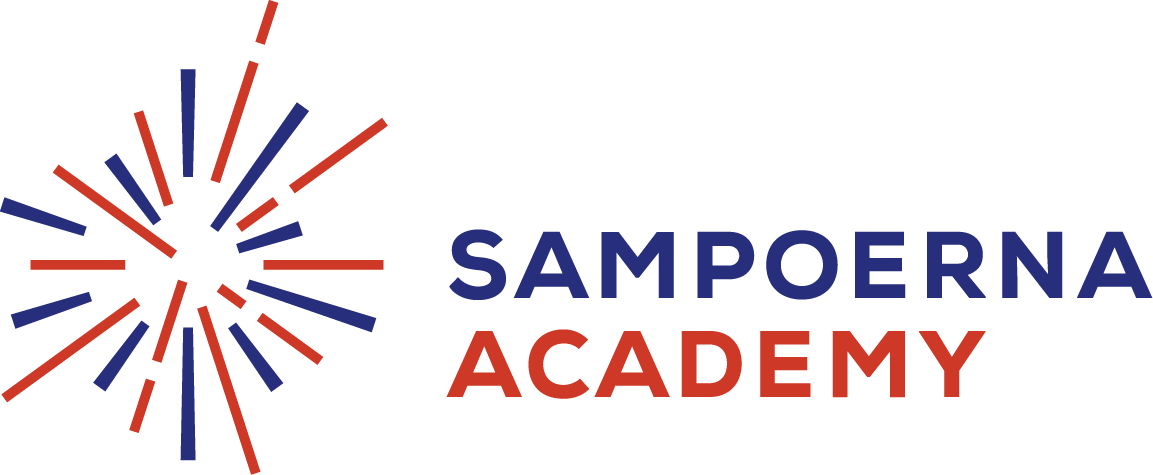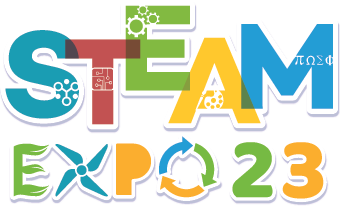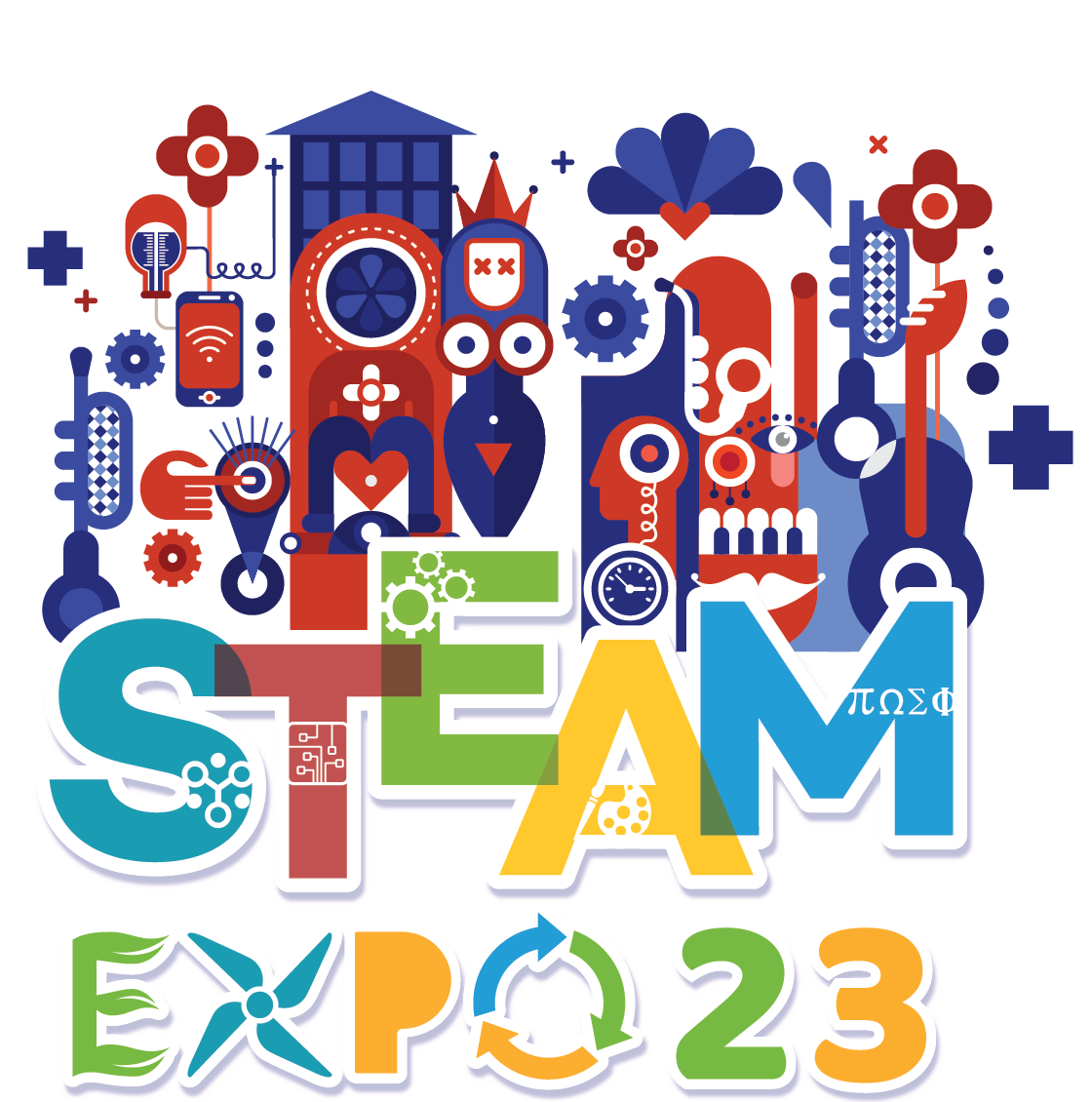 AN EXHIBITION TO EXPLORE THE WORLD OF
Sampoerna Academy's STEAM EXPO 2023 is an event dedicated to parents who would like to find out more about what the STEAM learning approach is and how it's done. The event is held onsite at all Sampoerna Academy campuses.
In STEAM EXPO 2023, you will be able to learn more about Sampoerna Academy's unique yet effective STEAM education approach by experiencing it yourself. You will get the opportunity to see a collection of STEAM project outcomes, the brainchildren of Sampoerna Academy students—all created and developed by the students under the guidance and supervision of our competent educators. What's more, you will also get the chance to experience what it feels like to be a student at Sampoerna Academy by taking a tour around each campus.
WHAT'S ON STEAM EXPO 2023?
21st-century education is about helping students learn how to learn through a relevant, student-centered education approach. Experience STEAM at Sampoerna Academy's STEAM EXPO 2023 and see how it shapes your children into future leaders, thinkers, creators, innovators, and collaborators!




STEAM education is about creating an environment where students can fully participate in their learning and actively shape their skills, mindsets, and literacies through various meaningful and engaging projects.
What are the STEAM benefits? Watch our video and find out!
FAQ GENERAL INFO
When will STEAM EXPO 2023 take place?
STEAM EXPO 2023 will be held on:
March 2, 2023, at Sampoerna Academy Surabaya Pakuwon Indah
March 3, 2023, at Sampoerna Academy Surabaya Pakuwon Indah and Medan Cipto
March 4, 2023, at Sampoerna Academy L'Avenue, BSD, Sentul, Surabaya Grand Pakuwon, and Medan Citra
Will the event be held online or offline?
STEAM EXPO 2023 will be held offline at Sampoerna Academy campuses.
How long will the event last?
Each event day will be divided into six scheduled sessions. Each session will last for one hour
Do I need to pay to attend the event?
No. STEAM EXPO 2023 is totally FREE. You don't have to pay any fee to attend.
How will the school tour be done?
STEAM EXPO 2023 features a school tour presented to you in a concept of an exhibition. You will be able to see the work of Sampoerna Academy students while walking around the school area.
Can I bring my children to the event?
Of course! You can bring your children to STEAM EXPO 2023 so they can see Sampoerna Academy students' works and tour the school area.
How will the health and safety protocols be carried out at STEAM EXPO 2023?
– At the entrance, every visitor will be required to do a temperature check and do a check-in using the Peduli Lindungi app.
– To ensure physical distancing, we will put at least 1,5 meter of space between tables and chairs (right, left, front, and back).
How do I register for STEAM Expo 2023?
Open House click here
Mommy & Me click here
STEAM Inter-School Competition click here
What if I want to change my STEAM EXPO 2023 schedule?
If you want change the schedule you have chosen, please WhatsApp to +62812-8123-234
What if I can't register on the link provided?
If you have any issues with your registration, please WhatsApp to +62812-8123-234