How STEAM Education Can Help Your Child Become The Next Bill Gates
In the 21st century, success is no longer about what to think. To stand out and win in the highly competitive world, your children have to learn how to think. This, however, is not what they will learn under ordinary, conventional education systems.
Unlike any other, STEAM Education is designed to prepare your children to learn how to think. STEAM reinforces four critical components called 5Cs: Creativity, Critical Thinking, Communication, Collaboration, and Character Development. These vital skills enable children to solve problems and encourage them to become future innovators.
What Is STEAM?
STEAM stands for Science, Technology, Engineering, Arts, and Mathematics. It is a way of encouraging and assisting students to integrate and apply knowledge across multiple disciplines, facilitating them to think in a more connected and holistic way.
Why Is Learning STEAM Important?
A STEAM-focused education integrates these aspects with hands-on and minds-on lessons that are highly effective in engaging students. A STEAM-based curriculum provides children the opportunities to explore STEAM-related concepts and see how they apply to everyday life.
According to the Georgetown Public Policy Institute, STEAM is one of the fastest-growing fields in America. By 2020, the number of STEAM jobs is expected to have grown by 26 percent. This is second only to the healthcare field.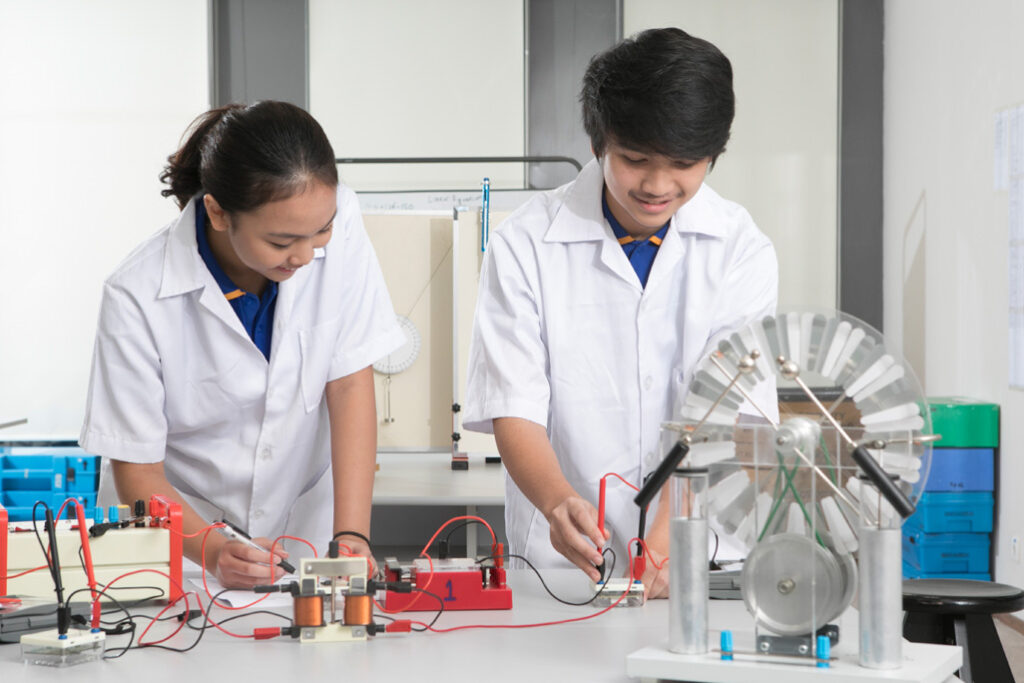 What is that?
The STEAM education model at Sampoerna Academy is an instructional approach that emphasizes collaboration and personalized learning. In through-STEAM learning, student groups engage in a meaningful inquiry that is of personal interest to them. These problems are real-life oriented, either curriculum-based or not, and often interdisciplinary. Learners decide how to approach a problem and what activities or processes they will perform. They collect information from a variety of sources, and then analyze, synthesize, and derive understanding from it.
Learning through fun
The real-world focus of STEAM activities is central to the process because it motivates students and adds value to their work. Their learning is connected to something real and involves life skills such as collaboration and reflection. Technology furthers the efforts of students and teachers in various phases of the STEAM process.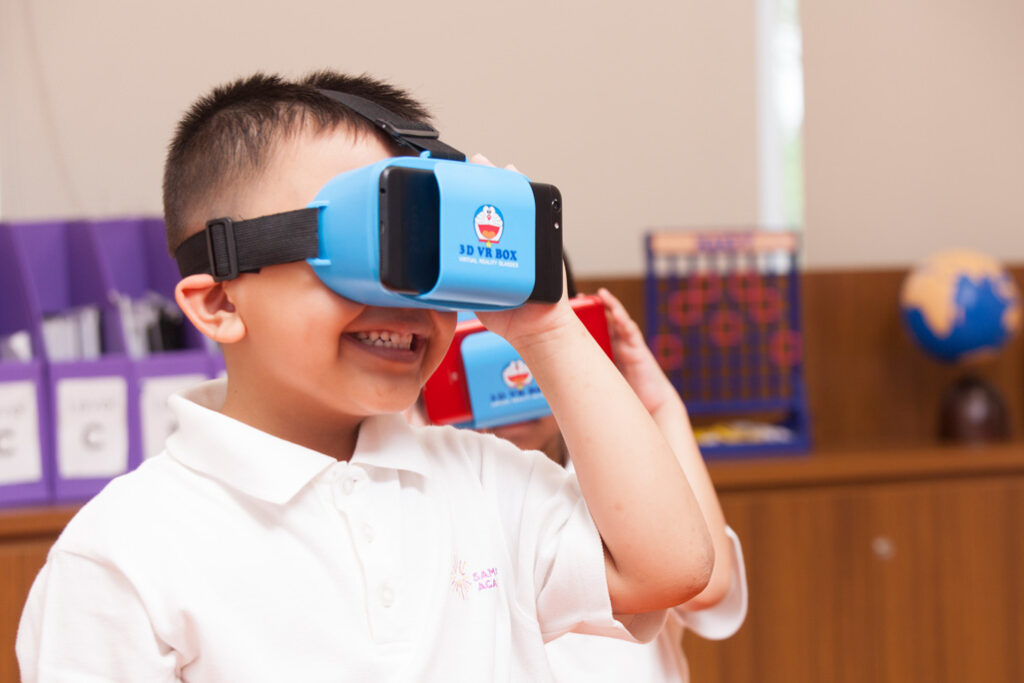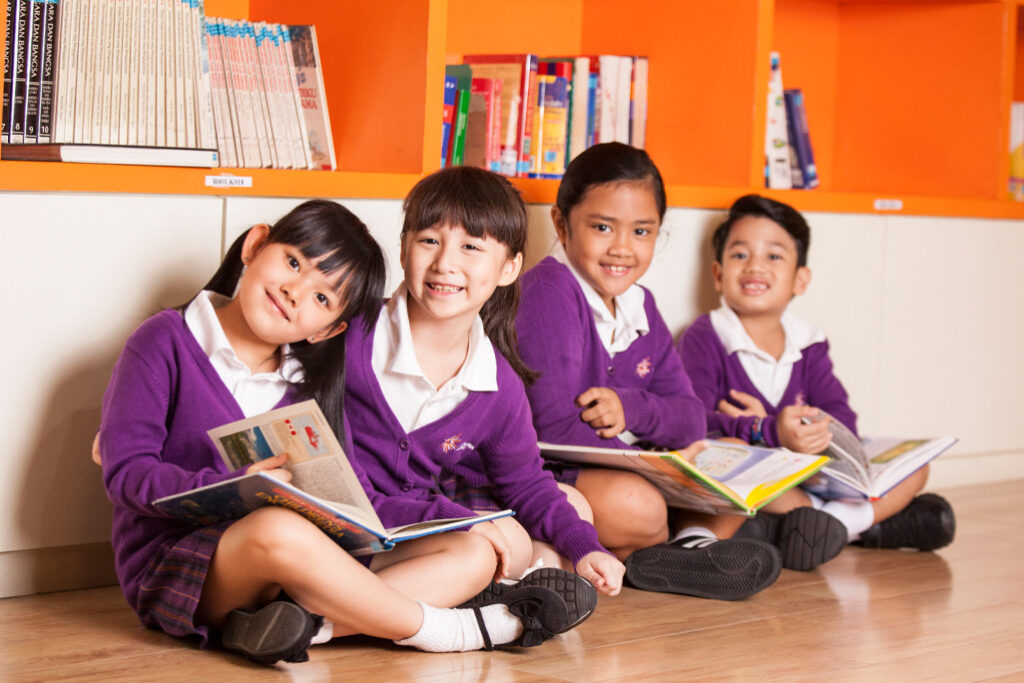 Make a connection
At the end of the STEAM, students demonstrate their newly acquired knowledge and are evaluated by how much they have learned and how well they communicate it. Students also conduct self-evaluation to assess their own growth and learning. Throughout this process, the teacher's role is to guide and advise students, rather than to direct and manage student work.